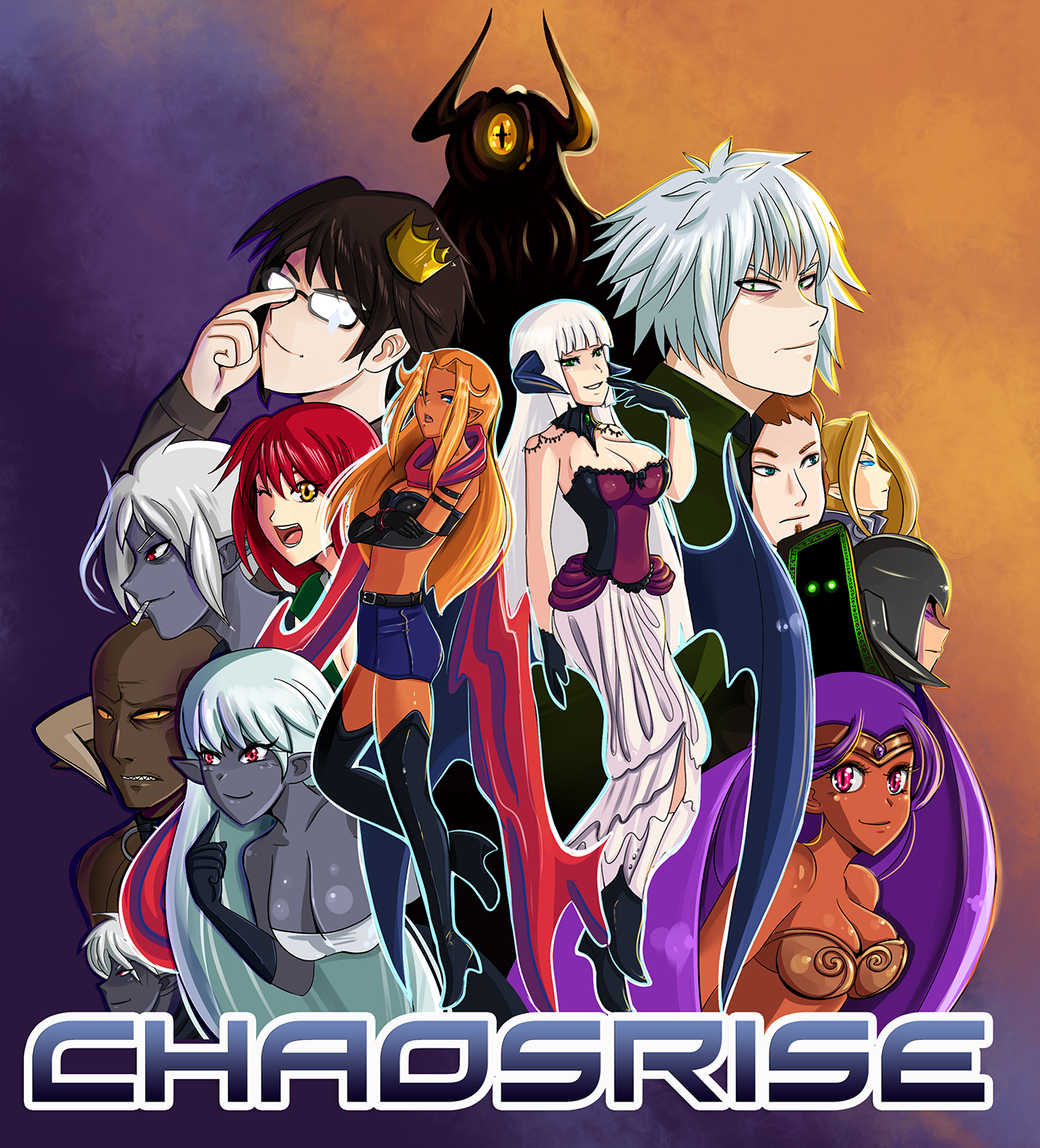 Take control of one of the two female protagonists (Aria or Noire) in their quest to unravel a mystery of unknown powers awakening uncontrollable lust among inhabitants of an extraordinary world. Making their way through varying parts of the universe, spread throughout seven stages packed with action (and horny enemies), little by little they, too, succumb to the new conditions, blanking their minds- but filling their bodies with much more fun stuff…
Features
Available in English and Japanese!
Windows & Linux Compatible
32 high quality H-CG
2 playable characters, each with their own unique firing pattern and magic powers
3 difficulty levels and 7 stages
10 types of enemies with hundreds of unique behaviors and attack patterns
11 epic bosses
8 different stats to level-up and make your character stronger!
Hi-Score System
"Undressable" Character Status Bar, with the heroine losing her clothes as her HP drains!
Epic music by Machinae Supremacy!